Thanaland Company Limited is an expert in residential real estate development with over 40 years of experience. Thanaland maintains the philosophy of building quality homes for others, as if we were building the home for ourselves. Therefore, special attention is paid to every detail during every step of the construction, from choosing quality materials to the checking of the structural integrity. The company strives to provide more facilities to clients, above and beyond their expectations.
This guiding principle has been ingrained into the very identity of the Thanaland Company, and subsequently passed down to the current management team, consisting of experts in various related fields, including civil engineering, environmental engineering, and architecture. This expertise and corporate culture put Thanaland in a good position to address the needs as well as requirements for projects of exceptional quality.
Thanaland has a long list of achievements which translates to a company that clients, suppliers, and financiers trust. Thanaland's quality projects have received numerous citations and awards from leading organizations as well as government agencies. We strive to continue developing community friendly projects in an environmentally responsible way.
As of 2020 Thanaland has been awarded the FIABCI PRIX D'EXCELLENCE AWARD 2020 in the category of Best Residential Condominium by the International Real Estate Federation, an organization recognized worldwide.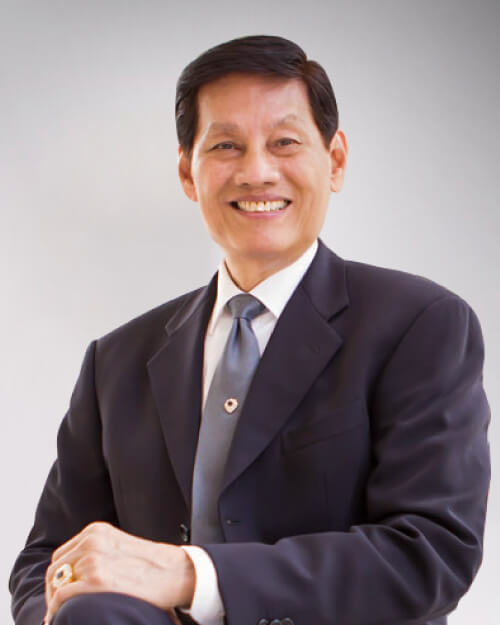 President Company Founder
Panit is someone who has tremendous experience and expertise in developing high quality residential projects. His meticulous attention to detail has earned trust from homeowners for more than 40 years.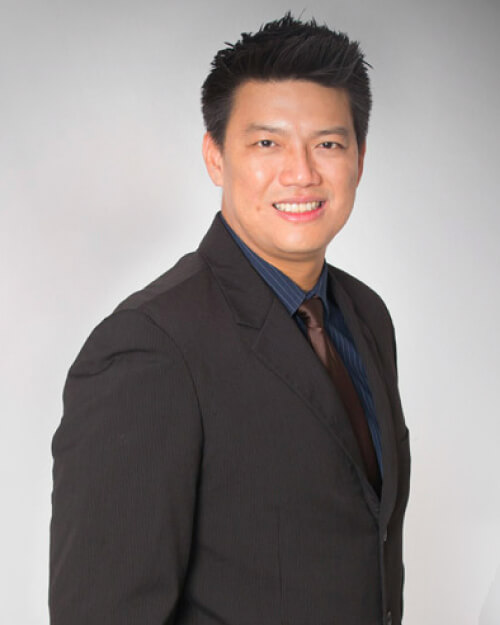 Real Estate Developer and Engineer
Kovit has a Master's degree with honor (cum laude) in Real Estate Business Management from New York University.  He also has a Bachelor's degree in Civil and Environmental Engineering from Kasetsart University.
"A good house and condominium must have a strong foundation, utilize quality materials and carefully monitored during every step of the construction."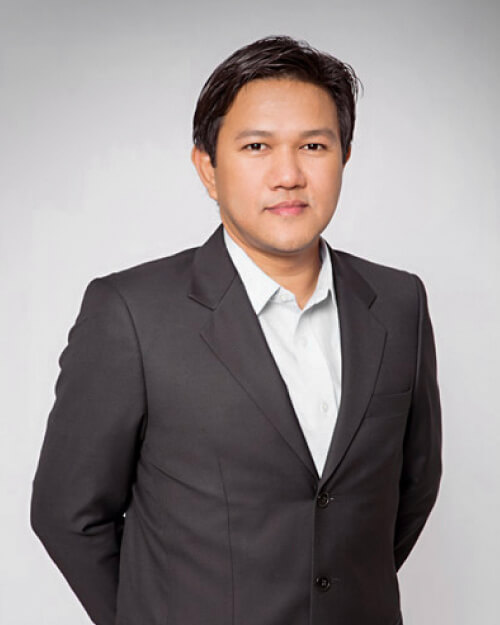 Sales and Marketing Director
Weeraphan graduated from The Southern New Hampshire University with a Master's degree in Business Administration (MBA) and a Bachelor's degree in Business management and marketing from Assumption University.
"Address the needs of the customer, while listening to and understanding their opinions and concerns."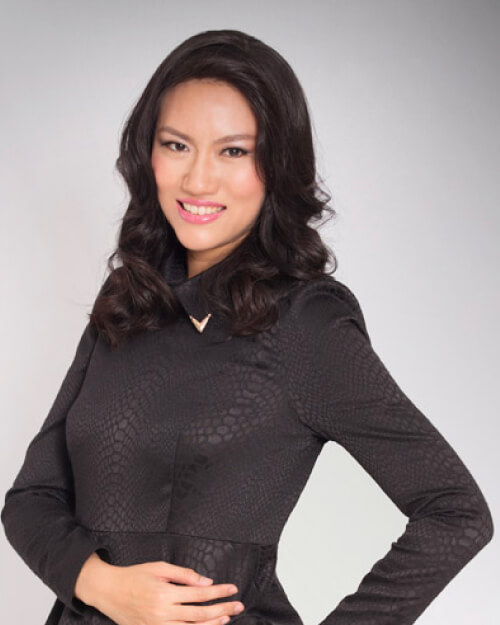 Design and Develpoment Director
Angkana graduated from Harvard University with a Master's degree in Architectural Design Studies.  She also has a Bachelor's degree with honors (cum laude) from Chulalongkorn University in Architecture.
"A good design will always take into consideration the function & usage, and merge it with beauty & aesthetics, to create something on a different level."